Your Integrated
Scale your printing business with an easy-to-use embedded design editor
Design Editor Embedded Into Your Website
User Friendly Beautiful Interface

High Quality Output with Crops & Bleed

Robust API with Simple Integration
The Most Flexible Web To Print Platform Ever
An easy to use Web2Print (W2P) platform packed with advanced features and a robust API that's flexible enough to suit your print company's needs
Templating
Allow users to easily customize pre-made print templates or create from scratch. Optionally lock specific editing controls for end-user simplicity, or auto-populate user-specific data, assets & styles.
Easy To Integrate
Quickly integrate your website storefront or platform using our well-documented scalable and robust API. Desktop and mobile web supported.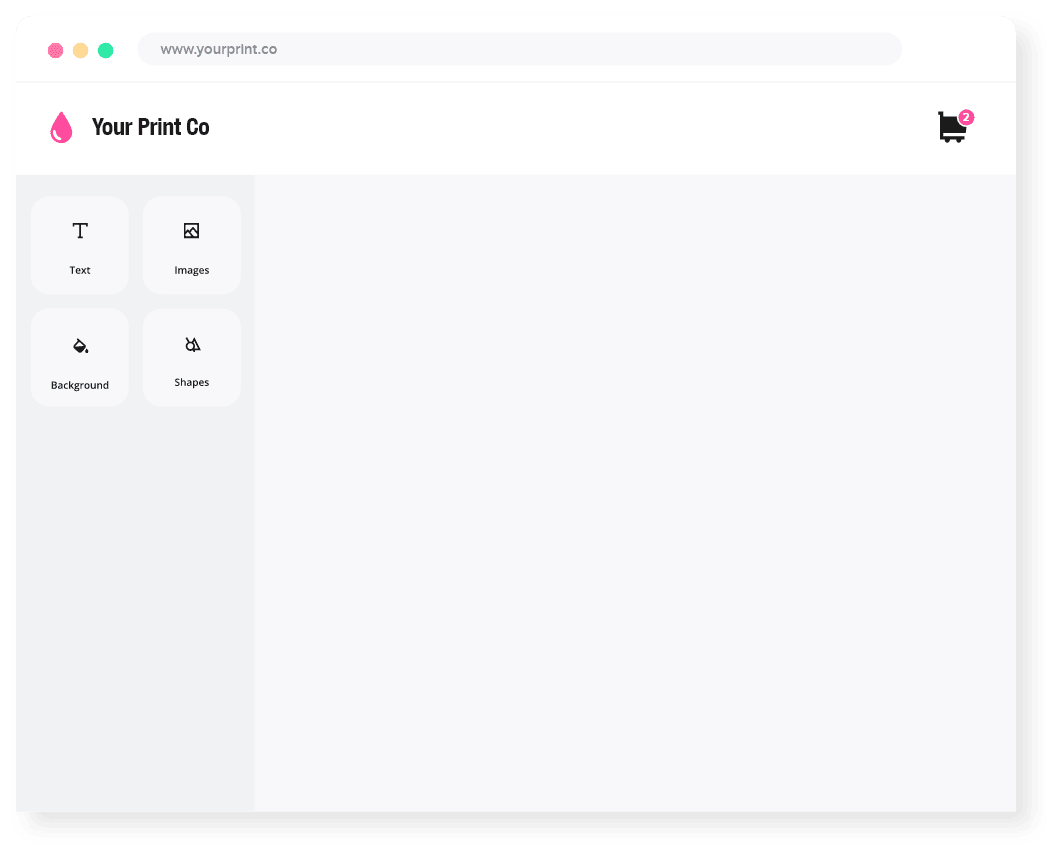 Apparel
Stickers
Business Cards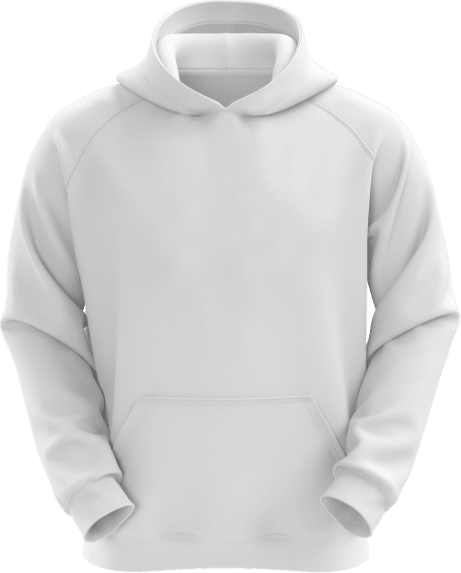 Custom Design Canvas
Create a custom canvas of any size with any product or shape. Ideal for apparel, stickers, die-cut printing and more.
High Quality Output

Export high quality vector-based print ready PDF files with custom bleed size & crop marks.

Embed Into Any Website

Easily embed your branded design editor into your site and leverage the API to create a seamless user experience on desktop and mobile.

Integrate Any Shopping Cart

Easily integrate the editor into any shopping cart workflow such as Shopify or WooCommerce.

Advanced Templating

Auto-populate text, styles & assets into predefined zones. Lock elements or tag them as non-exportable to aid in user customization.

CMYK & Spot Colors

Require users to choose a color in CMYK or provide custom color palettes of predefined SPOT colors.

Large Format Printing

Create, edit and export large-scale banners, posters, store displays, trade show graphics, building wraps and more.

Multi-Page Projects

Export multi-page PDF's for front & back designs or booklets. Perfect for business cards, catalogs & brochures.

Multi-Brand Support

Manage and provide access to brand photos, logos, fonts and color palettes for multiple brands.
How does the Web-to-Print platform work?
Our web-to-print platform helps print companies streamline the print production process by providing customers the ability to easily create and edit high resolution print graphics (business cards, brochures, etc.) leveraging our embedded design editor. Reduce the time and money it takes making small adjustments to design files. Create an efficient and productive process for you and your customers.
How much does it cost?
Pricing is largely based on the number of users you have. We offer different user type options like guest users, account users, account admins and system admins to ensure you're only paying for the features your users need. We also support monthly active user models as well as total user models based on which is more economical for your use case.
Total cost is made up of a monthly license fee that includes a certain number of users (can be a combination of multiple types and models) and per-user overage fees that tier down with scale. Finally there is a one-time setup fee that is based on the scope of your integration plans and setup/on-boarding requirements.
Our minimum monthly license fee is $250/mo. Schedule A Demo to get a custom quote!
How do I embed the editor into my site/storefront?
Use the API and JavaScript SDK to create a custom integration no matter what platform you're using. For very basic integrations, you only need to be able to place JavaScript and HTML on your page, no backend coding required! For deeper integrations, piggyback our authentication on top of your own using our OAuth2 workflows and easily map User IDs between systems.
In addition to embedding the design editor, you may also want to embed the built-in projects page (shows a user their previously customized designs) as iframes. All embedded interfaces are themed based on your brand colors to match seamlessly with your website. Or leverage our APIs to build your own interface instead, including mapping design templates to your product catalog.
Do you support mobile?
The editor provides a customized experience for mobile web, supporting basic template customization workflows like text updates and image placement.
Do you offer support?
We offer first class support to all of our clients. In addition to email support, there are custom support packages available for purchase depending on your needs. We also offer consultative professional services for clients looking into large scale integrations with the product.